Event Calendar

39th Annual Keewaywin Conference
August 10, 2021
@
12:00 pm
–
August 12, 2021
@
9:00 pm
The NAN 39th Annual Keewaywin Conference will take place virtually August 10, 11 & 12, 2021. The election of the Grand Chief (1) and Deputy Grand Chief (3) will take place during this virtual gathering, on August 11, 2021.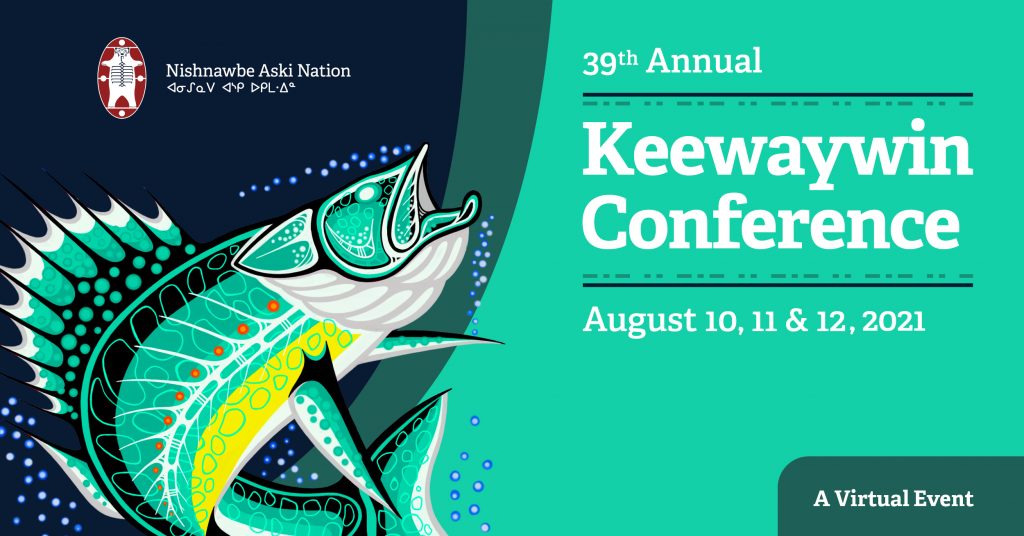 Important: If your internet connection does not support virtual meetings, we ask that you register for the phone only option and that you provide your email address and telephone number that you will be calling from. NAN staff will be contacting you soon to provide support and answer any questions on how to connect.
PROXIES
If you are unable to attend, a proxy may be sent. Proxy notice must be sent in advance on letterhead and signed by the Chief and Council or a quorum of the Council. This letter will ensure that the proxy has full conference privileges to act on your behalf. A sample proxy letter is attached.
Please send proxy letters to the attention of Narene Barkman via email nbarkman@nan.ca.
ELECTION
The Chief Electoral Officer will oversee all aspects of the election process and will deal with any and all issues during the campaign period and election process. Contact information for the Chief Electoral Officer can be found on the website www.nanelection.ca
RESOLUTIONS-DEADLINE: FRIDAY, JULY 9, 2021
Resolutions to be considered for the virtual assembly must be forwarded electronically, in advance, to Luke Hunter at lhunter@nan.ca.
CONFERENCE MATERIALS
The 2020/2021 NAN Annual Report and Audited Financial Statements will be distributed via mail before the conference. Electronic copies will also be made available.
If you require any additional information or require clarification, please contact Charlene Yerxa cyerxa@nan.ca or Wendy Caruk wcaruk@nan.ca at (807) 623-8228 or NAN Toll Free 1-800-465-9952
Please Note: The annual Keewaywin Awards are a celebration of the accomplishments of the people of Nishnawbe Aski Nation, traditionally shared in person with Leadership, family and friends during our annual summer gathering. Unfortunately, this year's Keewaywin Conference must be held in a virtual environment to ensure the safety of our members and communities. We are therefore postponing the 2021 Keewaywin Awards until we can once again safely gather to honour our award recipients and celebrate their accomplishments together as a Nation.