NAN Executive Council
The NAN Executive Council consists of the Grand Chief and three Deputy Grand Chiefs elected by the Chiefs of NAN First Nations every three years.
Grand Chief Alvin Fiddler, Deputy Grand Chief Walter Naveau, Deputy Grand Chief Derek Fox and Deputy Grand Chief Jason Smallboy were elected in August 2018.
The Executive Council leads the Nation-to-Nation engagement with the governments of Ontario and Canada. Each Executive Council member is responsible for specific portfolios with mandates directed by Chiefs-in-Assembly through resolution.
Grand Chief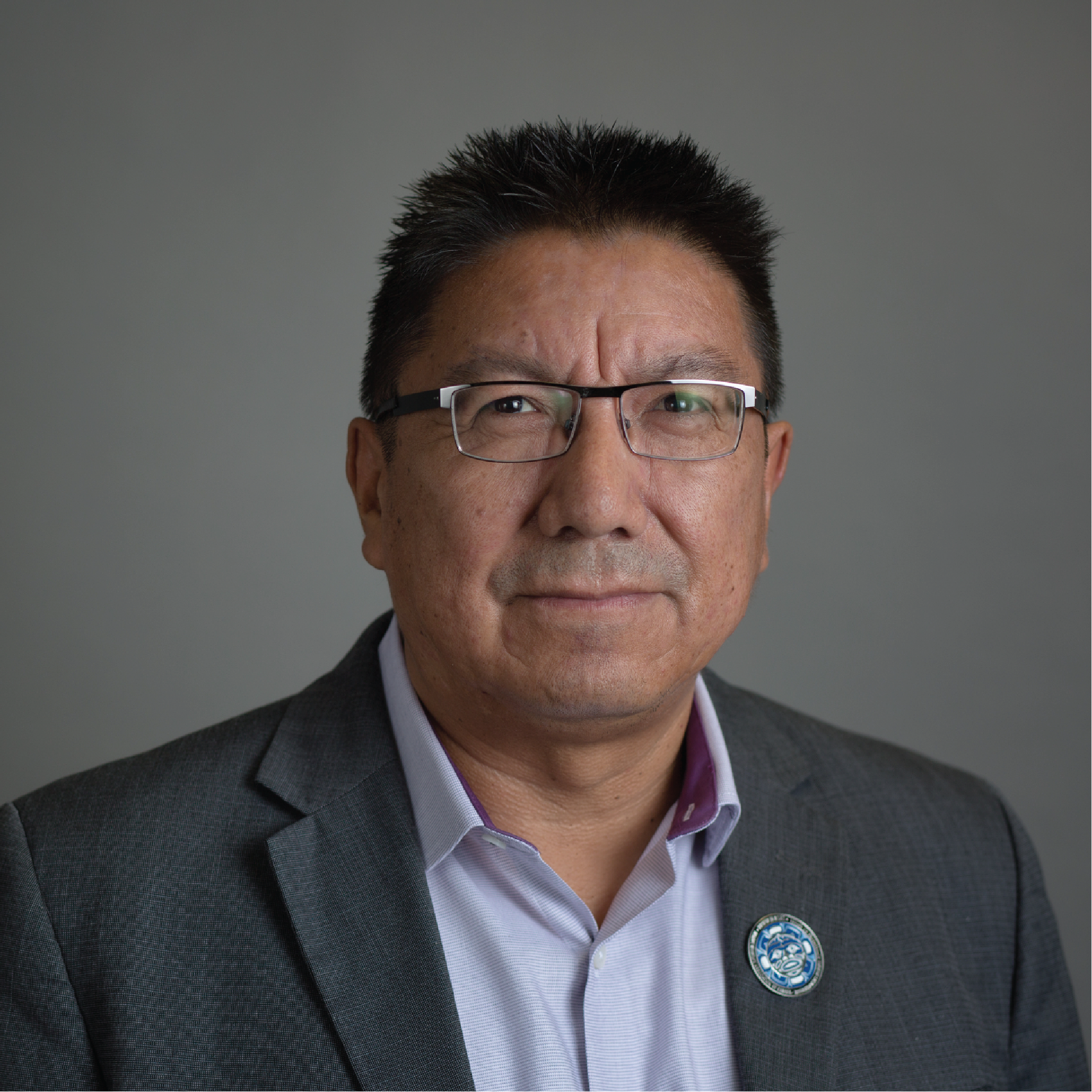 Alvin Fiddler
Deputy Grand Chiefs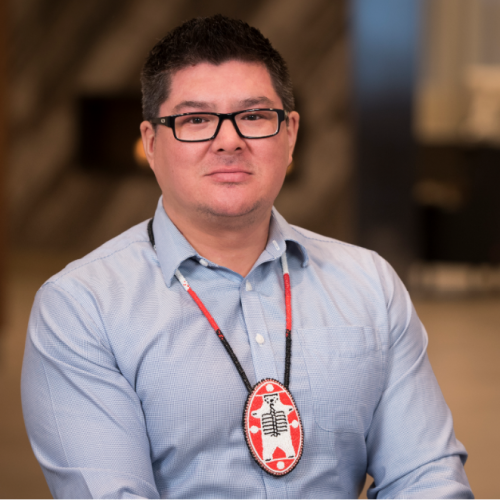 Jason Smallboy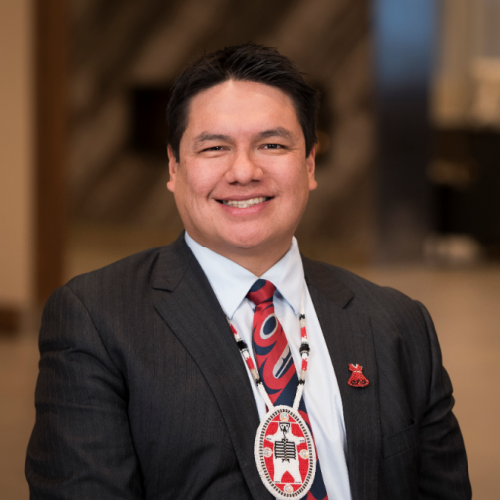 Derek Fox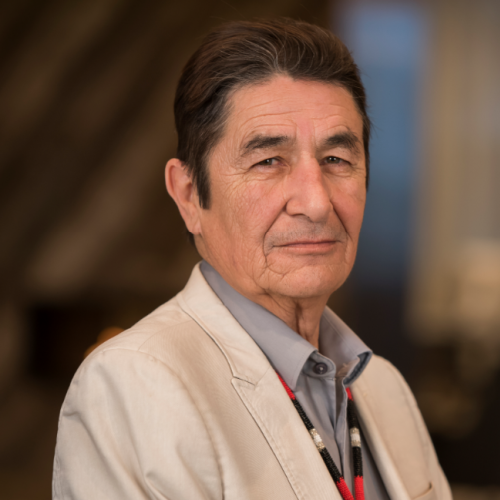 Walter Naveau